As the activities for the renewal and the extension of the Swiss weather radar network continue (Rad4Alp), so do the training courses for the maintenance crew. After Monte Lema in 2011 and La Dôle in 2012, last week a 5 days training course took place at the Albis radar, near Zurich.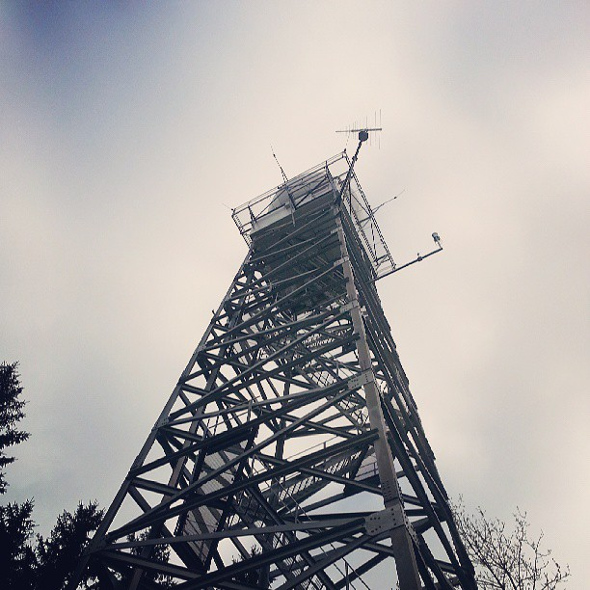 Despite the rainy weather affecting almost all Switzerland, some southerly foehn wind kept the NE of the country mainly dry, allowing us to go through all the points scheduled for the week.
Below some pictures from my Instagram gallery, for winterly images of the radar see here.

Vuoi lasciare un commento?